Sound City returns this weekend, with venues across Liverpool playing host to a variety of established and upcoming artists from across the country and beyond. We love to see it.
The festival is renowned for its championing of under-represented talent and for supporting local artists. So while we will soon be bringing you an insight into the performances of headliners, Beabadoobee, Red Rum Club, and Rejjie Snow, let us first put a spotlight on some of the fantastic up and coming local talents from the North of England that we will be checking out over this October weekend.
It is not too late to purchase a day ticket or even a weekend ticket – so if you haven't grabbed yours yet then head over to the Sound City website here so you don't miss out on all the fun.
---
Fauna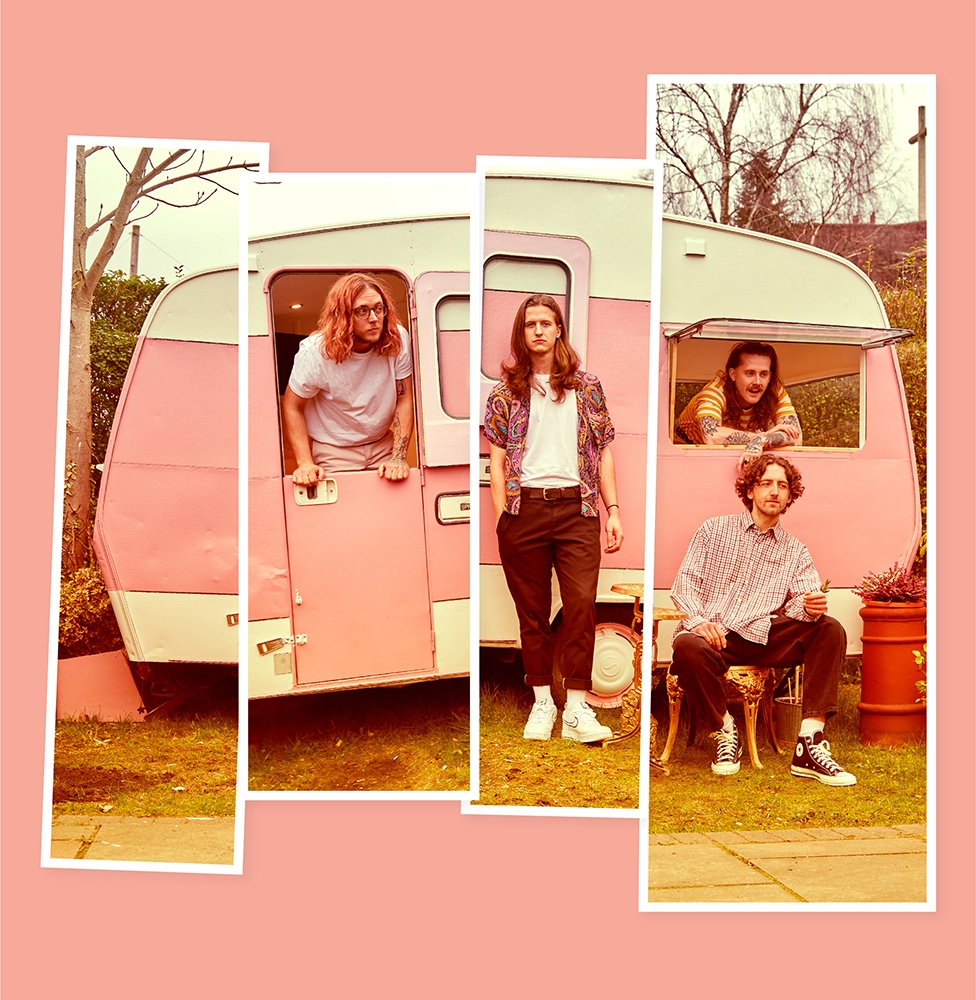 Who?: The founding members of Fauna are brothers Adam (guitar) and Danny Williams (guitar and vocals). They introduced themselves to the music industry by playing cover gigs, but they soon found the inspiration to find their signature sound and tell their own stories. After recruiting Thomas Pine (drums) and Charlie Howarth (bass), their line-up was complete.
What?: The band who appeared on our New Music Monday playlist earlier this year, create radio-ready and infectious guitar hits with sing-along choruses ready prepared for when they hit mainstream ears.
Where?: FAUNA are from Manchester
Listen to: 'Didn't Wanna'
Frankie Beetlestone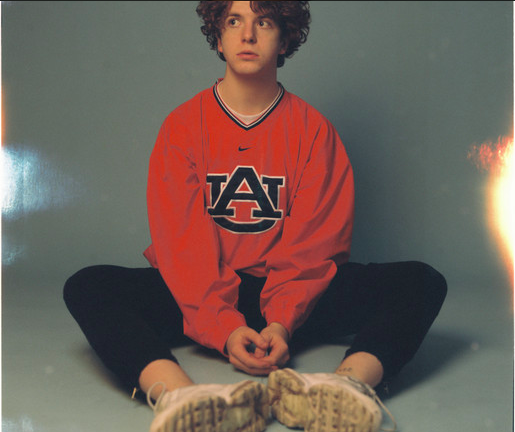 Who?: Frankie Beetlestone (real name), is a 19 year old singer/songwriter with more than just a star-ready title. Beetlestone has found early success being longlisted for the Glastonbury emerging talent competition, and receiving air play from Annie Mac on BBC Radio 1.
What?: Beetletone self-writes and produces all of his music from his bedroom in Sheffield. Frankie's music is unforgivingly genre-bending, exploring tumultuous relationships, heartbreak, the ache and pleasure of growing up.
Where?: Frankie Beetlestone is from Outerbridge, Sheffield.
Listen to: 'Sober Again'
Pixey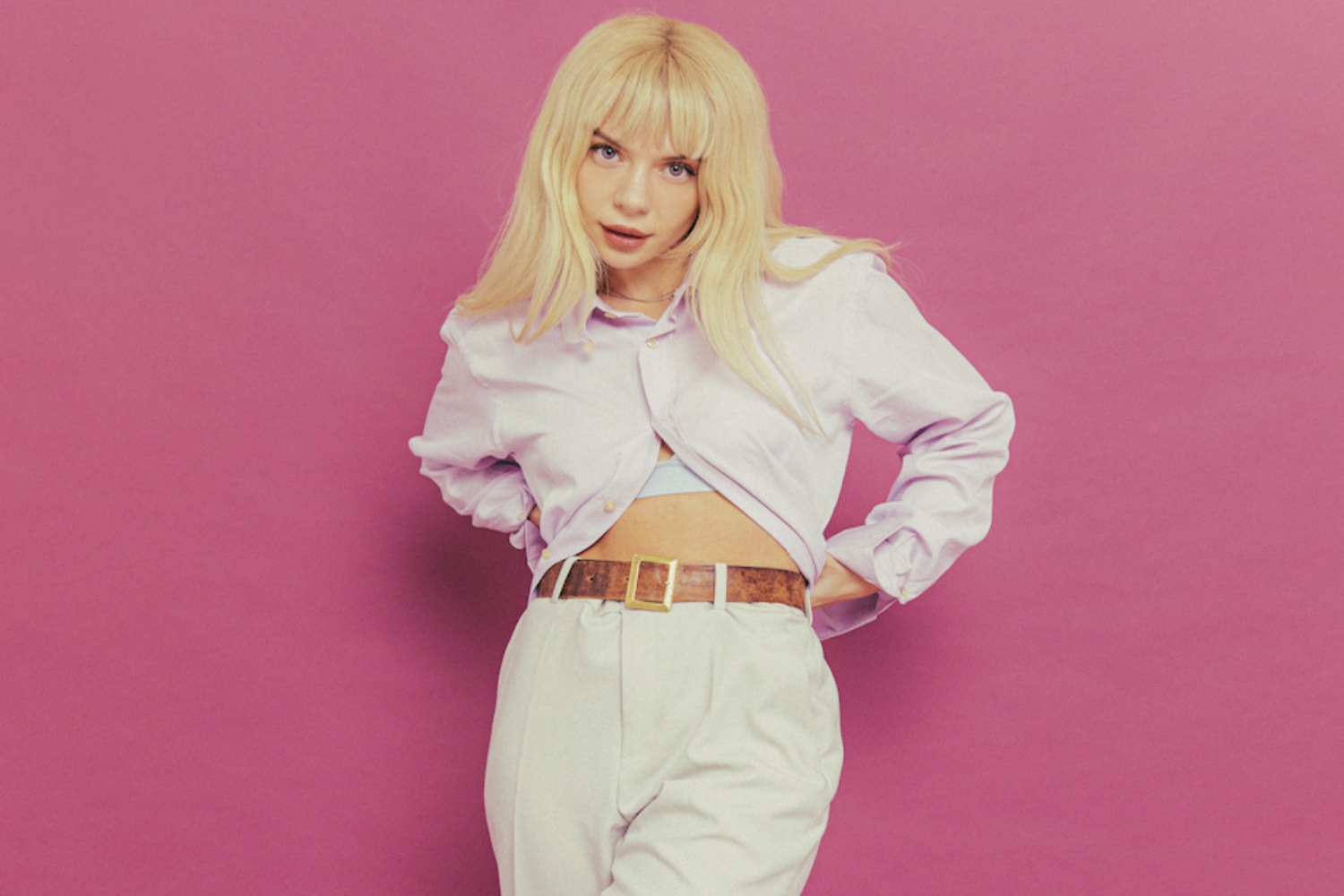 Who?: Pixey is on a one-woman powerhouse producing and writing summery indie pop anthems from her bedroom with incredible vocals too boot.
What?: With the ability to blend sounds from opposite ends of the spectrum, Pixey takes you through dreamy psychedelic wonderlands to a raw grunge-infused headspace in a heartbeat.
Where?: Pixey is based in Liverpool.
Listen to: 'Life In Stereo'
Fuzz Lightyear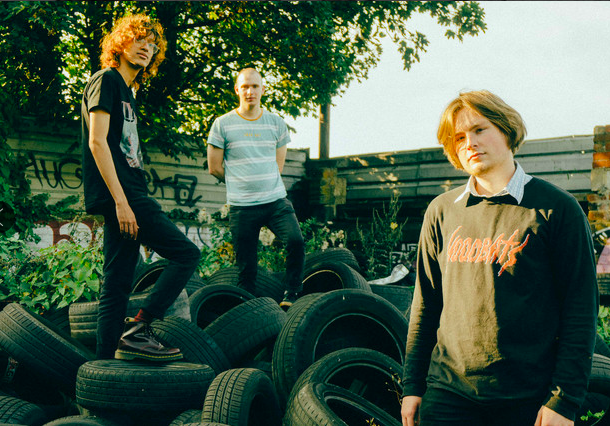 Who?: Fuzz Lightyear are a post-punk/grunge trio
What?: Fuzz Lightyear are a band used to playing dingy basements and rooms filled with rowdy pits, their hard-hitting songwriting and boisterous live energy grew the band a devoted local fanbase. Their sounds evolved to incorporate influences ranging from Sonic Youth to Deftones, from Nirvana to Show Me the Body, they have a noise-grunge sound that stands out in a post-punk age.

Where?: Fuzz Lightyear are from Leeds.
Listen to: 'Berlin 1885'
The Deep Blue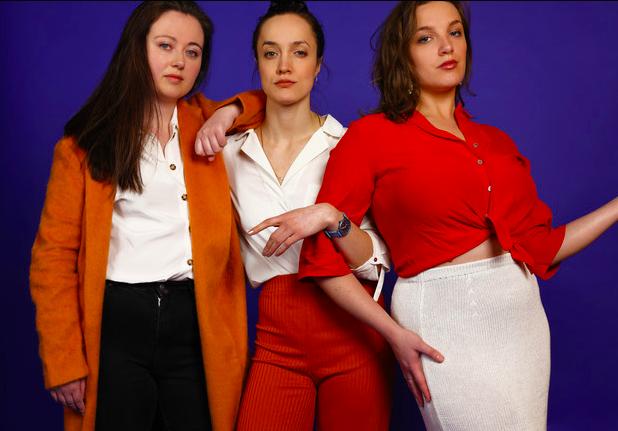 Who?: The Deep Blue are an indie-folk trio consisting of: Georgia Gage, Niamh Feeney, Katie Emanuel and Sophie Wozencraft.
What?: The trio create rich melodies through immaculate harmonies, sun soaked riffs and glistening instrumentation paired with poignant lyrics which touch on important societal topics as well as personal experiences.
Where?: The Deep Blue are from Manchester.
Listen to: 'He Said She Said'